May 18, 2013 § Leave a Comment

From our first video together, "Keep Pushin'" to heating up MTV Jams and 106&Park, I've seen Tabius Tate constant growth as he steadily pushes forward in making his dreams a reality. As BMF Entertainment's new artist, his music is finally getting the well-deserved attention that is overdue. Eleven16 Media will be presenting The Tabius Tate Story Documentary later this year, but until then, check out a few photos from our recent photo shoot.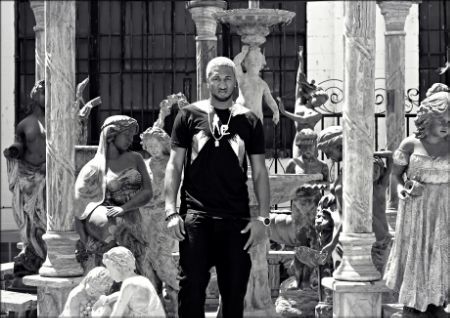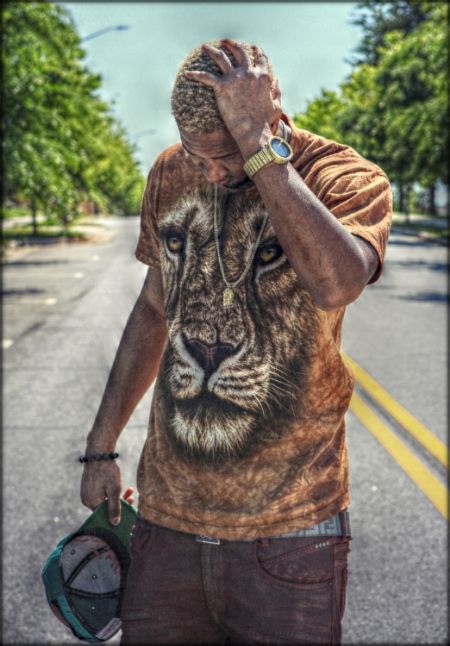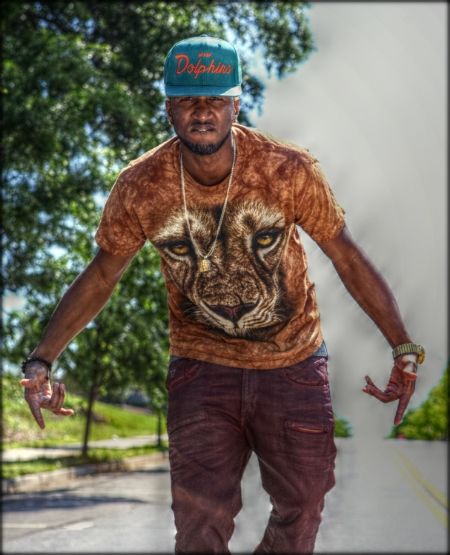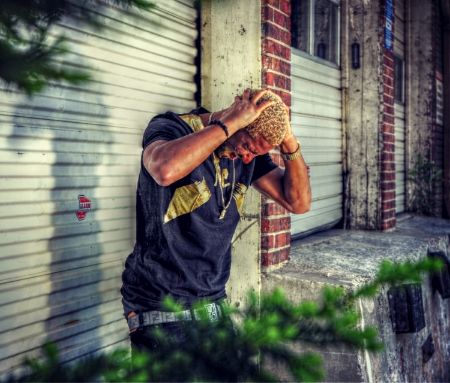 Check out "One More Shot" on MTV Jams and vote it on the 106&Park countdown. Prepare for the new mixtape, Crui$e Control, dropping soon!